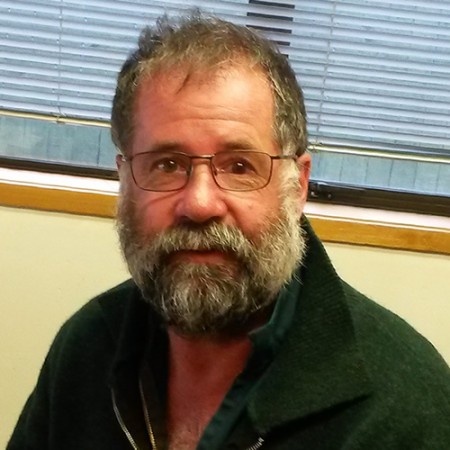 Director & Production/Companion Animal Vet
Angus Graduated from Massey University in 1982. His first Veterinary job started in 1981 at Tokoroa and Districts Vet Services, an extremely busy practice where he was a mixed animal vet, doing beef, dairy, goats, companion animals and even ferrets!
In 1986 Angus headed north and worked for Whangarei Vet Services. He climbed the ranks becoming Practice Manager and half owner in 1991, then sole owner in 1996. During this time he was mainly a production animal vet but did a fair amount of companion animal work also. Since 2005, when the practices amalgamated to become the Northland Veterinary Group of which Angus is a director, he has been predominantly a large animal vet and has been especially interested in reproduction, mastitis and lameness and is a trained InCalf and Healthy hoof advisor. He also does small animal work at any of our clinics.
Outside of work Angus spends time with his wife Phillipa, and has 3 children who have all left home (but are often returning!). If the weather's good he enjoys fishing, walking the dog and riding the horses, he is involved in hunting when it's the season. If the weather's not so good he reads, and is learning to play the harmonica!